Wedding Packages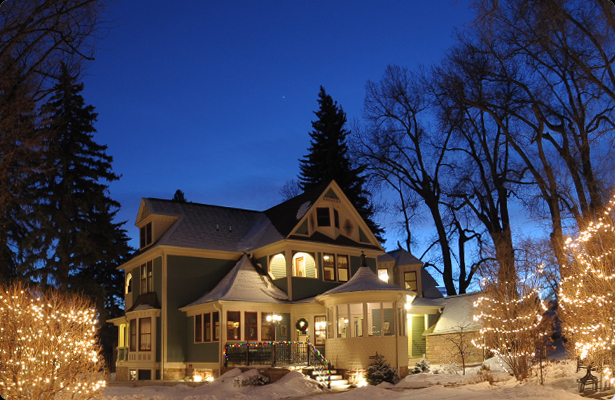 Our  packages give you comfort in knowing that everything at your venue will be taken care of.  Below you will find general information regarding our pricing for 2017. For a more complete and detailed pricing list, please visit our page on WedgewoodWeddings.com!
All-Inclusive Wedding Packages
In 2015 The Tapestry House formed a partnership with Wedgewood Weddings.  Wedgewood offers four all-inclusive wedding packages that couples can customize however they choose. The price per person will vary depending on the time of year, total number of guests and which package you choose.
All of our packages include a plated or buffet dinner, as well as your champagne toast, invitations and DJ.  Other services available include hosted bar, floral centerpieces, wedding cake, ministry services, photobooth and much more.  Our packages are customizable so you can add or remove services depending on what you need.  If you would like to learn more about pricing and packages please visit our page on the Wedgewood website at WedgewoodWeddings.com.   We would love to meet you in person to tour our location and build your customized proposal.  We are available seven days a week.